Staffing Industry Webinars
---

Resilient Recruiting: Overcoming Any Challenge Better, Faster and Stronger
August 25, 2022 @ 2:00 pm
EDT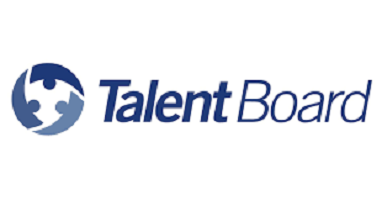 From Talent Board:
Layoffs. Budget cuts. Hiring freezes.
While these are the topics of recent headlines, they're also familiar fears for talent acquisition.
Two years ago, the pandemic scared many companies into slashing budgets and starting layoffs. Just one year later, the demand for recruiters skyrocketed as hundreds of thousands of jobs were added to the economy each month. Today, we're observing a potential repeat of 2020 with many companies in danger of setting themselves back by cutting short their recruiting efforts out of economic fear.
If there's anything we've learned in the past two years, it's that the market will continue to shift.
One thing that will always stand the test of time? Better, faster and stronger recruiting processes.
Join our webinar on August 25 at 2pm ET for:
How to achieve better talent quality with outbound recruiting
Building a stronger candidate experience
Assessing and consolidating the right tech for a faster workflow
And more!
Register here.