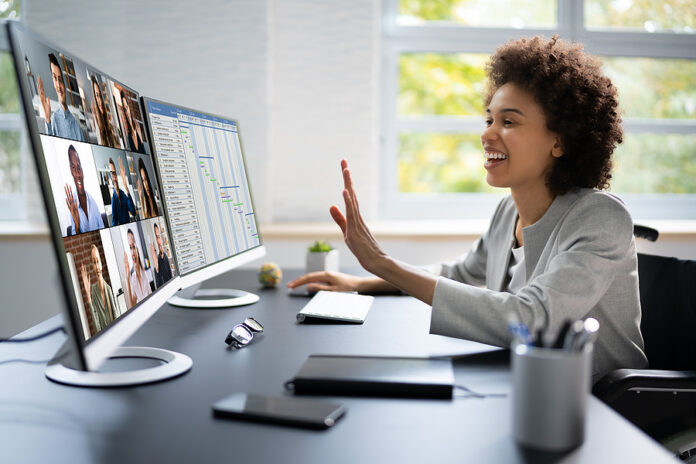 Finding a job is getting more difficult, according to 41% of job seekers surveyed in Criteria's latest Candidate Experience Report. 
And layoffs haven't made things easier — the survey of over 2,000 job candidates from around the world found that 17% of candidates were laid off in the past year. This percentage was higher among candidates with 15 or more years of work experience (19%) and tech industry job seekers (20%). 
But, with the number of open jobs surpassing the number of candidates almost 2 to 1, job seekers still have the upper hand. Criteria's second annual report on candidate experience reveals what candidates are looking for in their next role, as well as what they like and dislike about the hiring process. 
Flexible, remote work in high demand
Better work-life balance tops the list of job priorities again this year, with 23% of candidates ranking it as their number one priority. More than 35% of candidates said they left a recruitment process because the role lacked remote or flexible work options. 
With the rise of remote work over the past three years, it's no surprise that most job seekers have come to prefer roles that are fully remote (49%) or hybrid (36%). Only 15% of candidates prefer a fully in-person job. 
All age groups expressed a greater preference for remote and hybrid work over in-person work, but remote preferences were highest among those between the ages of 25 and 44, and hybrid preferences were highest among the youngest job seekers (under 25). Females (57%) had more preference for remote work than males (39%), while hybrid preferences were higher among males (41%) than females (32%). Males also reported a higher preference for fully in-person work than females (20% compared to 11%). 
In addition to work-life balance, more career advancement opportunities and better compensation also ranked high on candidate priority lists. Lack of career advancement was the reason 34% of candidates walked away from the hiring process, while a salary that fell short of expectations caused half of candidates to drop out of the running. 
Communication is key to keeping candidates
Poor communication from recruiters or employers is still the top reason candidates abandon the recruiting process (54%). To make matters worse, nearly 40% of job seekers say they were ghosted during the hiring process within the last year. 
This lack of communication can ruin a company's reputation — 29% of candidates rank poor communication as the most damaging to their opinion of a company's brand, putting it above misrepresentation of job requirements and salary. 
To keep candidates in the loop at all times and prevent them from falling through the cracks, Criteria recommends that recruiters turn to automated messaging. 
Job seekers generally happy with the hiring process
Despite reporting communication challenges, most candidates are satisfied with the hiring process — 68% believe the process is fair and 84% believe they're able to demonstrate their full potential. 
Pre-employment assessments have been well received, with seven in 10 candidates agreeing that assessments help them demonstrate their potential beyond past experience. Most (90%) also like receiving feedback after completing their assessments. 
And video interviews are now the norm. Out of those who've completed live video interviews before, eight in 10 candidates say they like the process. 
For more insights into how candidates feel about the hiring process and what they want from their next job, see Criteria's full report.