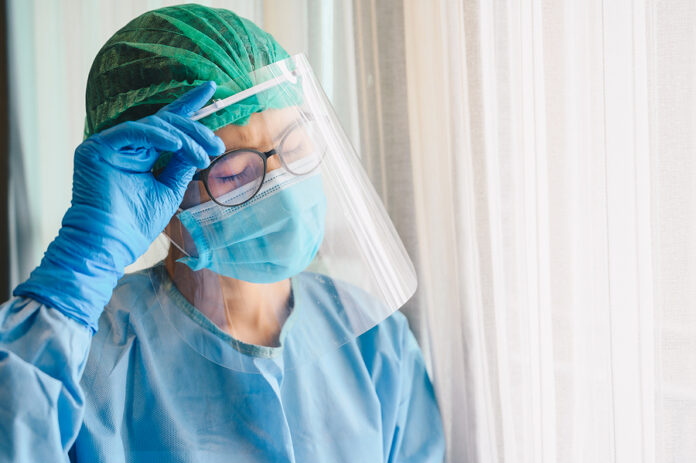 Healthcare workers are still feeling the effects of an overburdened system. A new report from Keep Financial found that just over 4 in 10 (41%) are considering leaving their job for better pay, work-life balance, or because they feel burnt out. That said, a large majority (85%) said they would stay with their company for a specified period of time if they received an upfront cash bonus.
The Healthcare Attrition Report, based on responses from almost 300 healthcare workers, found that the top reasons healthcare workers are thinking of leaving their jobs are:
Need for better pay (56%)

Feeling undervalued (49%)

Burnout (46%)
Healthcare workers would use an upfront cash bonus to:
Pay off debt (39%)

Save for retirement (38%)

Invest (27%)

Set up an emergency fund (24%)
According to Rob Frohwein, Co-founder and CEO of Keep Financial, the healthcare industry has hit the "epidemic" stage of professional shortages. "Even still, the industry demands these professionals deliver the highest level of patient care possible. Something has to give, and we believe a more innovative solution is necessary," he said.