StaffingHub Live 2019
Event Content
Build vs. Buy Your Technology Stack
[Speed Talk]
Jason Lander, Vice President of Product Innovation, Medical Solutions
---
With nearly two decades of experience creating tech solutions in the staffing industry, Lander is here to offer the insight, strategy, and advice to help your staffing company stay innovative.
Lander draws on his experience as a staffing tech expert to guide you through the pros and cons of building solutions in-house and how to choose the right partners.
---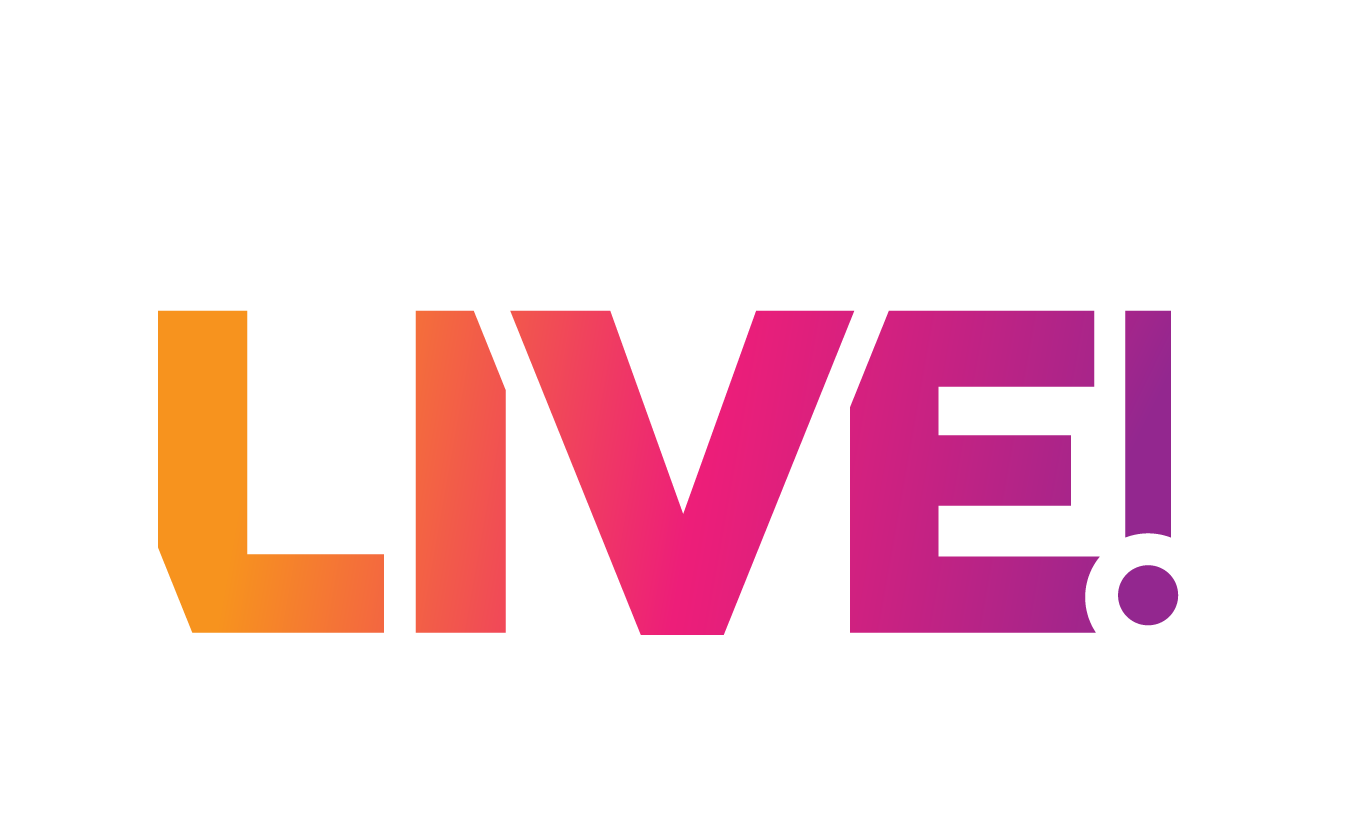 ---
---
Watch the Presentation from StaffingHub Live 2019
---
By submitting this form you are opting in to the StaffingHub Newsletter.