StaffingHub Live 2019
Event Content
How to Select Your Tech Suppliers
[Speed Talk]
Jack Copeland, CEO & Co-Founder, Staffing Future
---
Copeland is one of the co-founders of Staffing Future, a website development and technology stack consultancy, with 45 years of combined experience building, developing, and managing technology solutions for the staffing industry.
Copeland will guide you through the nuts and bolts of selecting the right tech partners for your staffing firm, focusing on the impact of automation, how to keep brand consistency across companies, and how to build scalable processes. He will also share case studies that lend insight into the power of specific automation solutions for high transactional clients.
---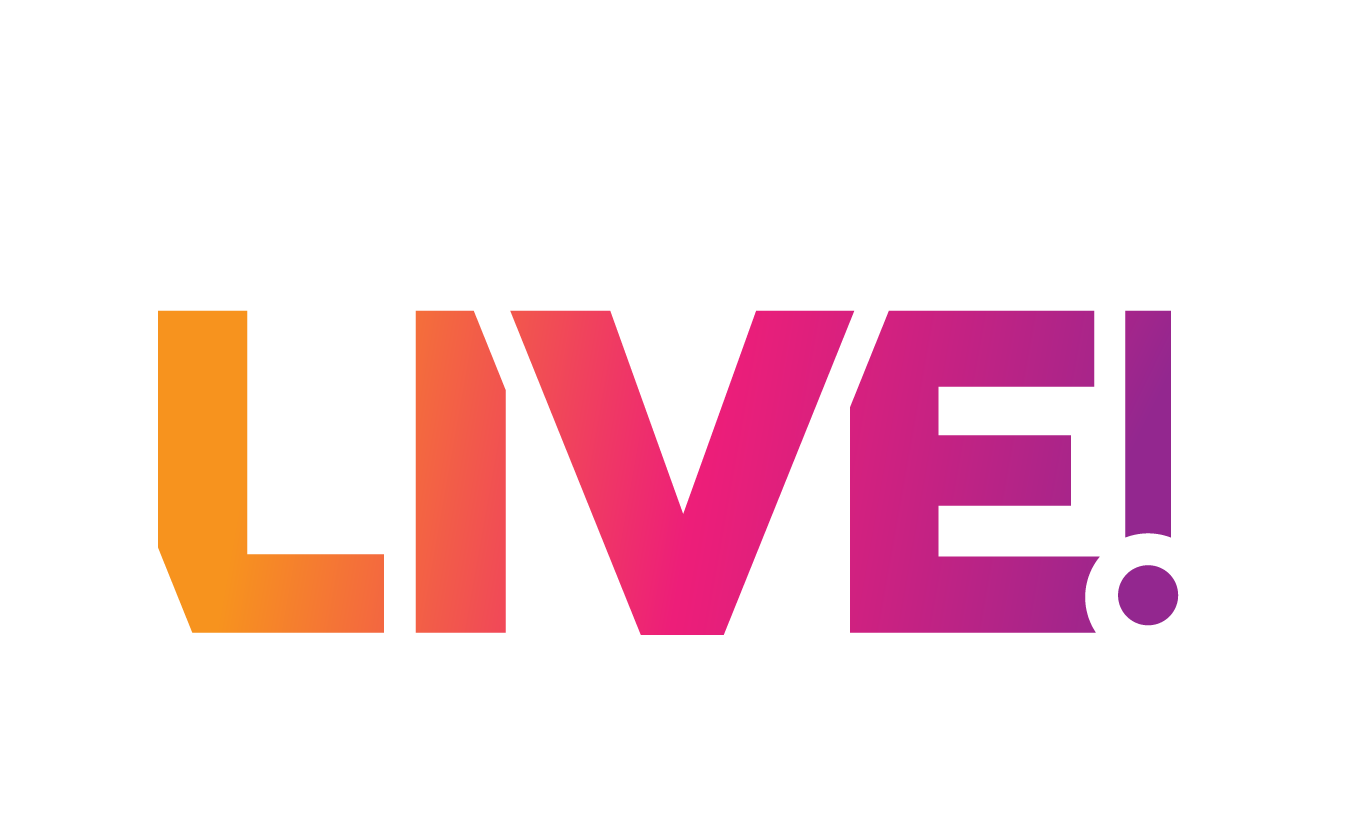 ---
---
Watch the Presentation from StaffingHub Live 2019
---
By submitting this form you are opting in to the StaffingHub Newsletter.