StaffingHub Live 2019
Event Content
What's Next in Staffing?

[Panel]
Ericka Hyson, COO, TextUs – Moderator

Todd Duclos, Director of Enterprise Alliances, Bullhorn
Ken Krieger, CIO, The Judge Group
Michelle Krier, Senior Vice President, ClearEdge Marketing
Jeff Staats, Marketing Executive, TalentLaunch
Steve Swan, Chief of Innovation, StaffBot
Kip Wright, President & CEO, Genuent
---
Want to do something unexpected in the coming years to differentiate yourself from the pack? In this panel, our top staffing experts aren't just going to list the trends you need to watch out for — they're going to help you define the future of the industry.
You'll learn how to:
– Avoid the trap of short-term planning
– Discern which trends will impact growth rates
– Remain responsive and relevant in a 24/7 industry
– Predict cyclical industry trends
– Retain quality in an increasingly competitive market
– Always be adding value
---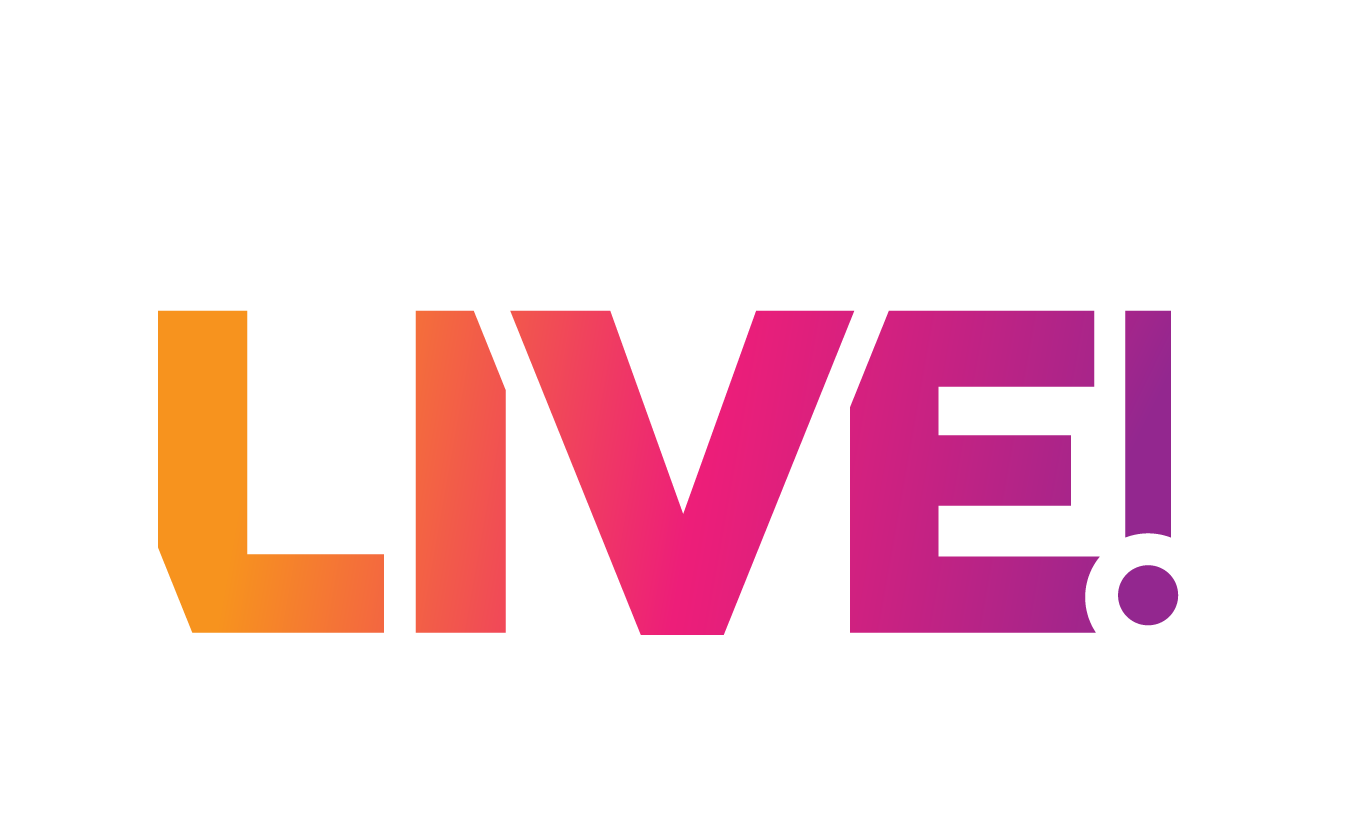 ---
---
Watch the Presentation from StaffingHub Live 2019
---
By submitting this form you are opting in to the StaffingHub Newsletter.