StaffingHub Live 2019
Event Content
What's Your Tech Stack Strategy
[Speed Talk]
Anastasia Valentine, President & Managing Partner, Resource 1
---
Valentine has been recognized as a technical innovator in the staffing industry.  For the last 6 years, she has been building a Service Oriented Architecture for Resource 1 that encompasses over 20 software applications specific to the staffing industry.  She advises many software providers and staffing firms and participates as a panelist/speaker at numerous conferences. Valentine is a two-time recipient of the Staffing Industry Analysts "Hackathon" award, featured technology panelist for Staffing Industry Analysts, Bullhorn Engage, StaffingTec, TechServe Alliance, Staffing Hub, and was featured in "Woman in Staffing" spotlight from ClearEdge Marketing.
Choosing the right technology in the staffing industry is about more than just adopting software. The tech choices you make affect your recruiting strategy, impact your candidate experience, and shape how your brand is perceived.  With so many products available today, how do you know what to implement first and how much should you spend?
Valentine dives into how to make strategic tech choices that support your organizational goals and drive growth and overall profitability.
You'll learn how to create your 1-, 3-, and 5-year tech stack plans, how to think about your APIs and create a service-oriented architecture, and how to get the data you need to support strategic tech choices.
---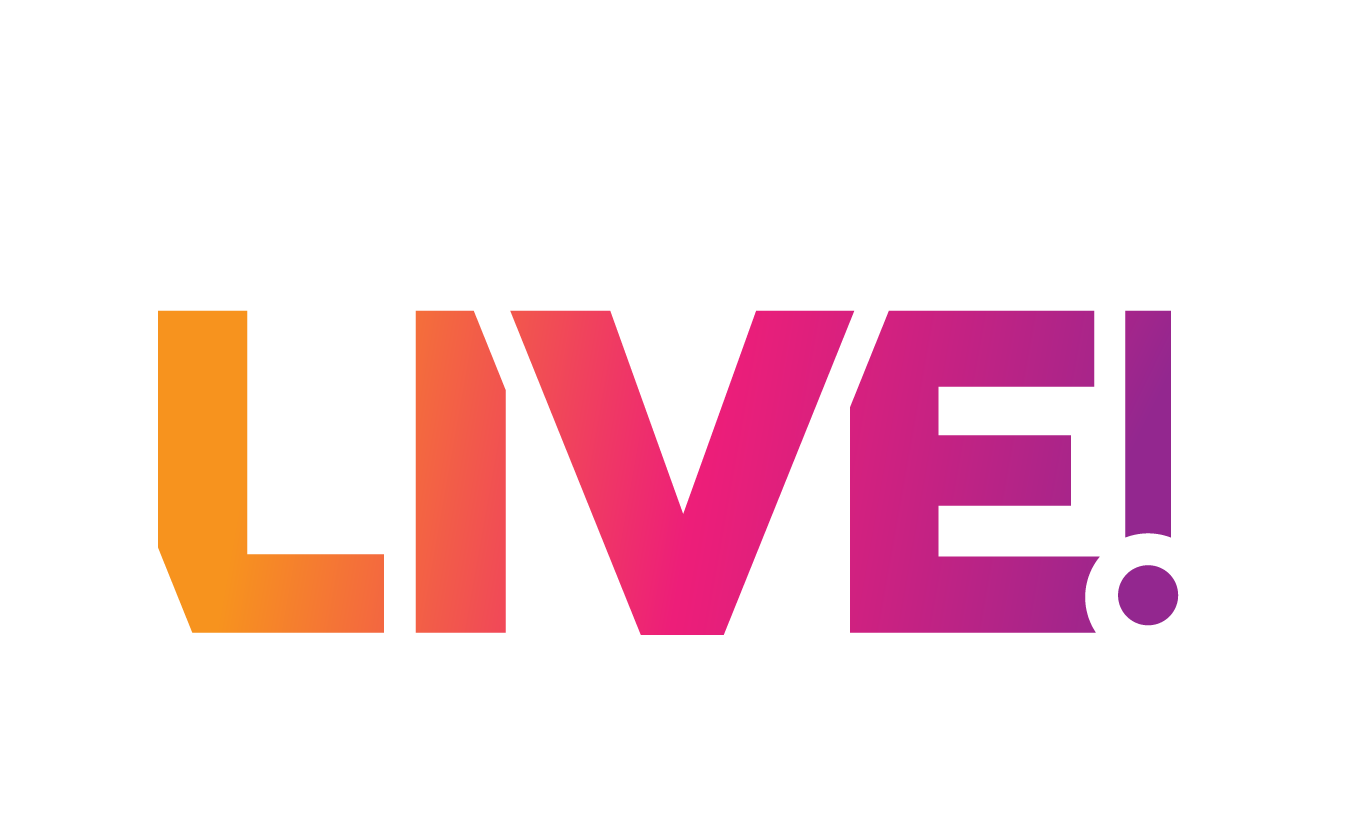 ---
---
Watch the Presentation from StaffingHub Live 2019
---
By submitting this form you are opting in to the StaffingHub Newsletter.