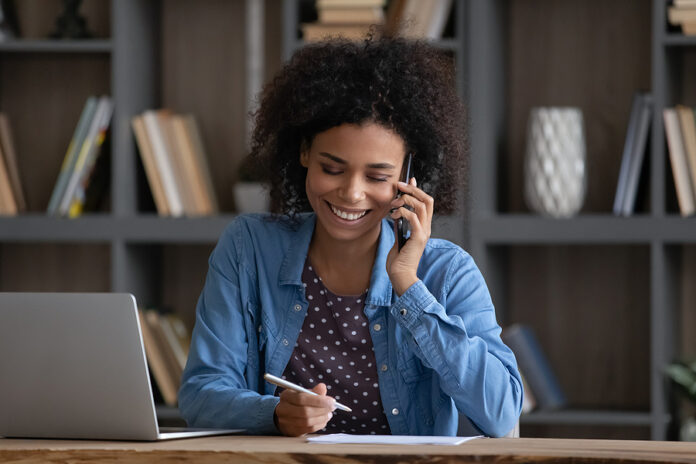 Employers plan to increase the use of contingent workers in upcoming years, according to a new report released by MBO Partners. The average company reported that contingent labor accounts for 28% of their workforce, and nearly seven in 10 (67%) expect their use of contingent labor to increase in the next 18 months.
The survey found that for the majority (82%) of organizations skilled contingent workers make up half or more of their contingent workforce. The top reasons for using contingent labor were as follows:
Meet temporary workload needs (38%)

Boost productivity (35%)

Get tasks done more quickly (33%)
Only a small percentage (14%) reported using contingent workers to save money.
On the other hand, this workforce doesn't come without its share of challenges. The top pain points include:
Ensuring consistency of work quality (30%)

Finding/hiring contingent labor with the skills we need (30%)

Get tasks done more quickly (27%)
The majority of companies reported either actively using (60%) or experimenting (28%) with direct sourcing for contingent labor. Additionally, most are planning to increase their use of direct sourcing during the next 18 months (68%) and 5 years (78%).