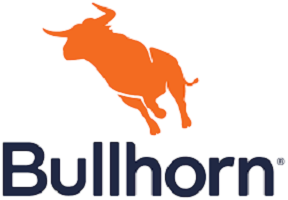 From Bullhorn:
Join Bullhorn's Matt Fischer, President and COO, and Jason Heilman, SVP of Product, for the first installment in a new AI educational series, Exploring AI. Over the coming months, we'll keep you up to date on the intersection of AI and staffing and discuss the strategy Bullhorn is developing to embed the power of AI directly into recruiter workflows. You'll hear from some of our early customers about their experiences using the new technology, and you'll be empowered with best practices to make the most of AI within your business.
For this introductory session, we'll talk about how you can lay the groundwork for adopting your own successful AI strategy, including:
Who the main players are in the AI space and how they'll impact the staffing industry
What steps you can take today to prepare your business for AI adoption
Insight into Copilot capabilities and key use cases
Register here.