Staffing Industry Webinars
---

The 2023 Labor Market – Opportunities in a Challenging Landscape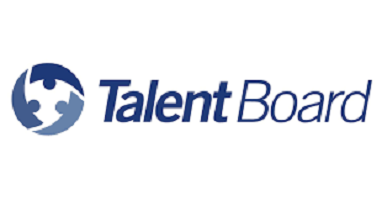 From Talent Board:
2022 ended as one of the strongest labor markets on record, and the consensus from organizations showed that the challenge was real.
So, what does 2023 hold for us? It is difficult to predict what will happen to the labor market as many factors, including economic conditions, technological changes, and government policies influence it. However, adaptability will be essential and creating a strategy that encompasses both a find and keep strategy will be more important than ever.
Join Darren Findley, president of recruitment solutions at Engage2Excel, as he dives into the data and talks about today's market challenges, getting ready for the labor market to change, and how talent leaders can create opportunities to capitalize on the volatility.
Register here.