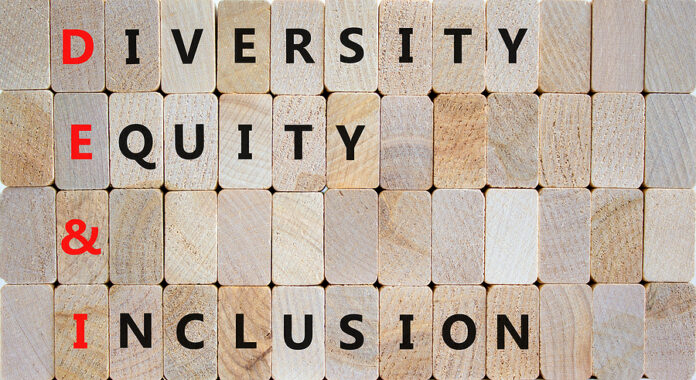 Diversity, equity, and inclusion (DEI) efforts are falling short in the eyes of many U.S. workers, according to a survey by QuestionPro Workforce and EQ Community. Almost 4 in 10 (37%) workers indicated they would switch jobs to be part of a more inclusive culture. This percentage was even higher for Black workers (45%) and managers (54%).
The majority (70%) of employees said their experience working for their company was overall positive. But only 60% of workers said they are satisfied with DEI efforts at their company. 
Key DEI areas where employees were rarely satisfied with their current company's performance include:
Diversity and top leadership (57%)

Amount of action being taken to foster inclusivity (57%)

How frequently the company discussed the importance of diversity (52%)
According to Sanja Licina, President of QuestionPro Workforce, these results should be a wake-up call for companies about their DEI program. "Chances are good that despite even your best efforts you're not getting it fully right and that's creating a flight risk for key employees," Licina said.