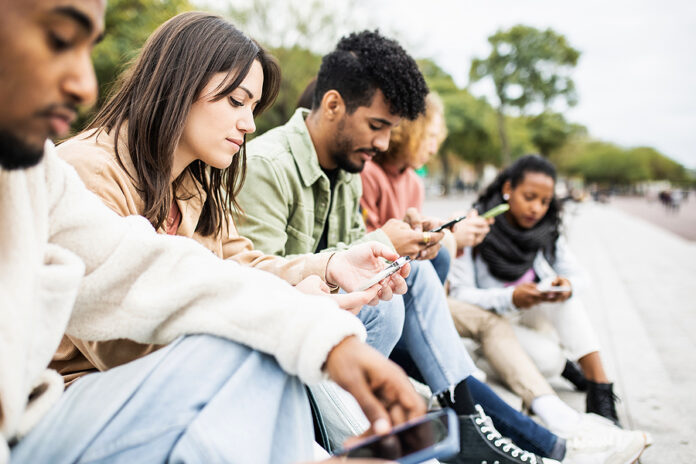 There's a disconnect between community colleges and employers in how they view workforce readiness, according to a new report from Harvard Business School and the American Association of Community Colleges. Eight in 10 (80%) educators say they are producing work-ready graduates, but only 62% of employers agree.
As employers struggle to fill critical, middle-skills positions, collaborations between community colleges and companies can foster a new generation of talent. Yet, there appears to be dissatisfaction on both sides of the equation.
While 28% of employers give themselves an "A" grade for their level of collaboration with community colleges, almost all (93%) educators give employers a "B" grade or lower. Meanwhile, only 11% of educators said that local employers were willing to set hiring targets for community college graduates. And just 10% said employers would offer job guarantees to students who completed a program. Close to half (47%) of employers said it was more cost-effective to hire talent from the open market than to invest in training new talent.
Some of this disconnect may be a lack of communication, or even awareness, about what skills businesses need. Only one-quarter of employers said they were transparent in communicating their hiring needs to educators, and more than half of the business leaders surveyed didn't know what skills they were hiring for.