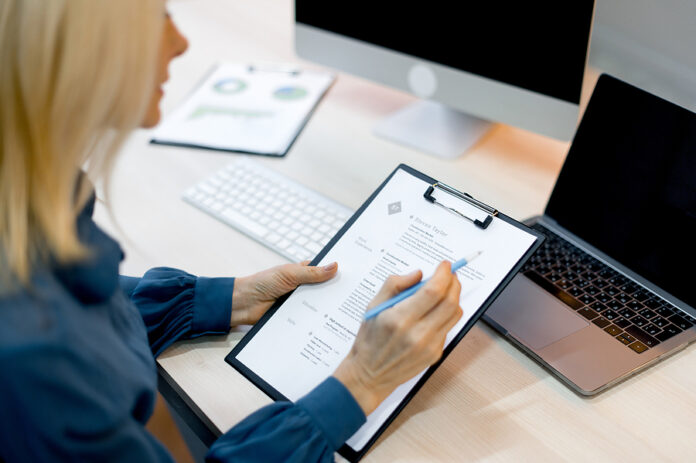 The number of job openings rose from 9.7 million to 10.1 million in April, following three months of decline, according to the latest data from the U.S. Bureau of Labor Statistics. The job openings rate inched up to 6.1%.
Where job openings increased
Retail trade (+209,000)

Health care and social assistance (+185,000)

Transportation, warehousing, and utilities (+154,000)

Construction (+68,000)

Finance and insurance (+63,000)
Where job openings decreased
Accommodation and food services (-80,000)

Professional and business services (-57,000)

State and local government, excluding education (-45,000)

Durable goods manufacturing (-40,000)

Wholesale trade (-35,000)
Separations totaled 5.7 million for the month, a drop of 286,000 — this includes 3.8 million quits (-49,000) and 1.6 million layoffs and discharges (-264,000).