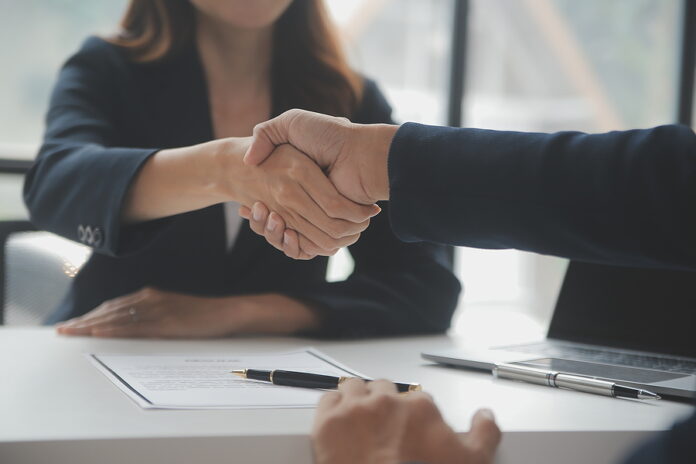 Private sector employment grew by 296,000 jobs in April, after adding 145,000 jobs in March, according to the latest ADP National Employment Report.
"The slowdown in pay growth gives the clearest signal of what's going on in the labor market right now," said Nela Richardson, ADP's chief economist. "Employers are hiring aggressively while holding pay gains in check as workers come off the sidelines. Our data also shows fewer people are switching jobs."
For another month, most of the job growth was in leisure/hospitality (+154,000), followed by smaller gains in education/health services (+69,000), construction (+53,000), and natural resources/mining (+52,000). Meanwhile, jobs decreased in manufacturing (-38,000), financial activities (-28,000), and professional/business services (-16,000).
Establishments of all sizes showed job growth in April — small firms (1-49 employees) gained 121,000 jobs, medium companies (50-499 employees) added 122,000 jobs, and large businesses (500+ employees) grew by 47,000 jobs.
Annual pay growth is steadily slowing and inched down to 6.7% for job stayers and 13.2% for job changers in April. The highest pay increases were in leisure/hospitality (8.9%) and education/health services (7.0%), while information (6.0%) and manufacturing (6.2%) had the smallest increases. The smallest firms (1-19 employees) had the lowest annual pay growth for the month at 5.5%, and companies with 50-249 employees had the most growth at 6.9%.