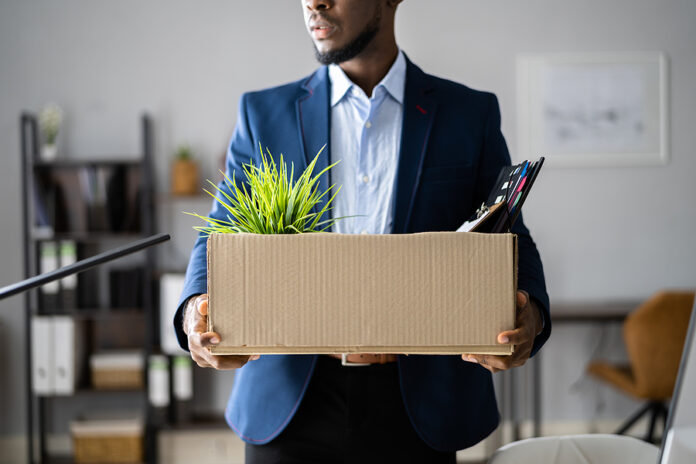 The Great Resignation eased up a bit after a record-setting September, with 4.2 million leaving their jobs in October according to BLS data released today. This is a 205,000 decrease from September.
There were 11 million open jobs in October.
Where job openings increased
Accommodation and food services (+254,000 jobs)

Construction (+56,000 jobs)

Nondurable goods manufacturing (+45,000 jobs)

Educational services (+42,000 jobs)

State and local education (+38,000 jobs)
Where job openings decreased
State and local, excluding education (-115,000 jobs)

Retail trade (-18,000 jobs)

Transportation, warehousing, and utilities (-18,000 jobs)

Arts, entertainment, and recreation (-3,000 jobs)

Finance and insurance (-1,000 jobs)
Net employment increased over the past year — there were 73.8 million hires and 68.1 million separations (including quits, layoffs, discharges, and other separations), reflecting a total net employment gain 5.7 million.