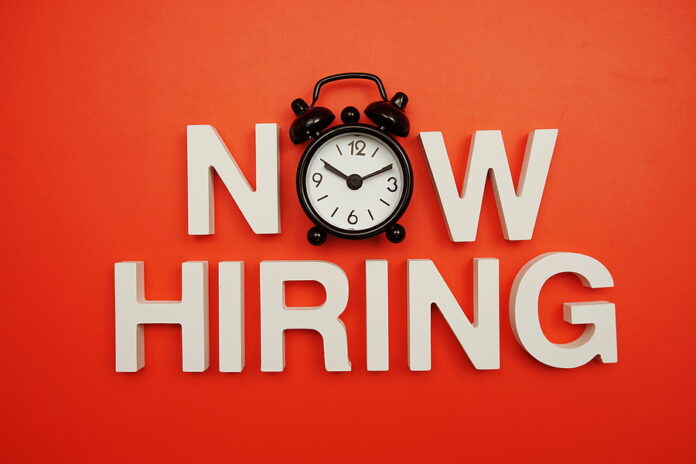 The U.S. employment outlook is positive across every industry, according to the Q4 ManpowerGroup Employment Outlook Survey. The Net Employment Outlook (calculated by subtracting the percentage of employers who anticipate reducing staffing levels from those who plan to hire) is at +33%. That's down 5% from Q3, but still indicates a resilient labor market.
"Q4 is a critical bell-weather for the U.S labor market," ManpowerGroup Chief Commercial Officer and North America President Becky Frankiewicz said in a press release. "As we head into the holidays, employers are telling us skilled workers are at the top of their wish-list and headwinds like weaker growth and inflation haven't dampened their demands."
Employers across all industry sectors expect to hire in Q4. The sector that relies most on digital skills – IT, technology, telecoms, communications and media – has the strongest outlook (+56), followed by banking/finance/real estate (42%) and construction (35%). All industries reported outlooks of +20% or more, and organizations with 250+ employees report the most positive outlook.
While employers are ready to hire, the workforce may not be as obliging. The current unemployment rate is only 3.7%, which means companies will likely be competing for talent.
"As the labor pool begins to look more like a labor puddle, we're counseling companies to do three things," Frankiewicz continued, "look for potential versus simply past performance, reward and celebrate each and every person who dedicates their time and skills to work, and ensure flexibility and balance are an option for the many not the few."