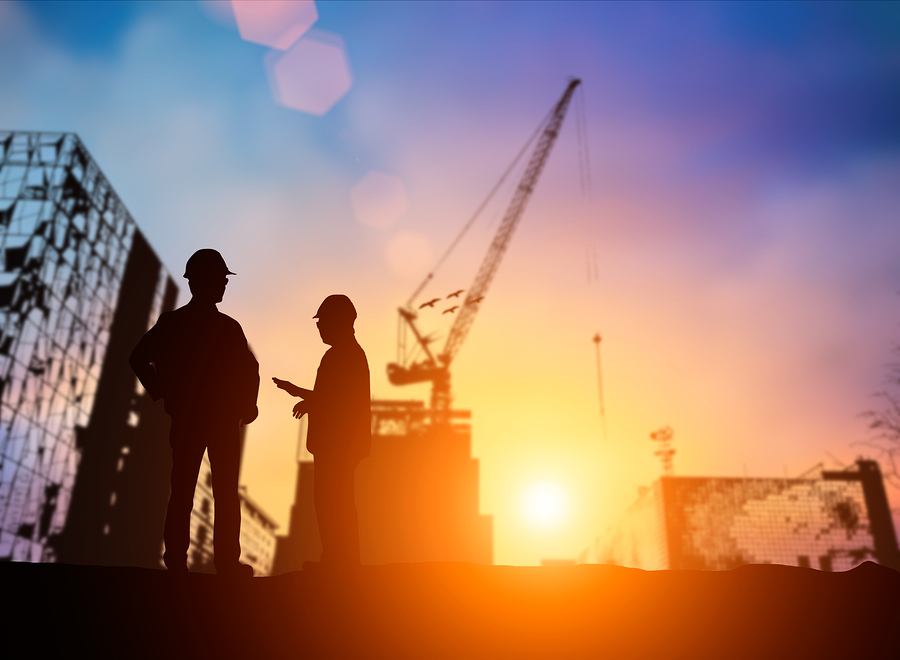 More than 60% of contractors expect to increase headcount by as much as 25% this year, according to an outlook survey conducted by the Associated General Contractors of America and Sage Construction and Real Estate.
Over 90% of respondents believe business in 2017 will either increase or remain the same. More than 75% of firms intend to raise wages or increase benefits to find and retain employees. With growing need, worker shortages top the list of concerns for firms.
Survey results are also subdivided by region and individual states, so you can see the outlook and opportunities in your area.
Source: Associated General Contractors of America, Seventy-Three Percent of Construction Firms Plan to Expand Headcount in 2017 as Contractors Expect Strong Demand from Public and Private Sectors