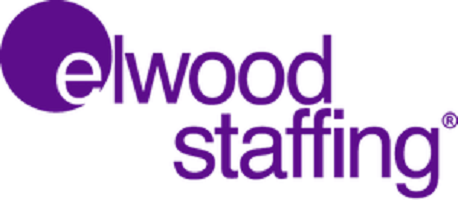 (Columbus, IN) March 22, 2023—Elwood Staffing announced today its acquisition of NAOS Staffing, a regional provider of on-site contingent staffing and workforce management solutions. This purchase marks the company's third acquisition this year and its 19th lifetime acquisition. The deal follows Elwood's January purchase of IES Custom Staffing Solutions and February purchase of Advanced Personnel.
The acquisition of NAOS further advances Elwood's on-site staffing delivery capabilities and bolsters the company's already strong service footprint in the South. With the addition of NAOS offices, Elwood's branch network has grown to 23 locations throughout Alabama and Georgia.
"We are aggressively pursuing expansion with plans to continue opening new branches across the country throughout the year," shares John Elwood, CEO of Elwood Staffing. While the company has pursued several recent acquisitions, its expansion strategy is a balanced approach of organic growth and strategic acquisitions that produce improved client service capabilities.
The company is currently ranked as the 11th largest industrial U.S. staffing firm by Staffing Industry Analysts and anticipates moving well into the top 10 by year's end given its growth trajectory.
Financial details of the transaction were not announced.
Information on Elwood Staffing can be found at www.elwoodstaffing.com
About Elwood Staffing
Founded in 1980, Elwood Staffing is a leading provider of talent-based solutions and actionable workforce intelligence. With offices that span the United States, a broad service portfolio, and a seasoned staff, we support companies through the entire employment life cycle—from attraction to retention.