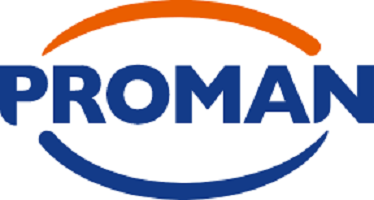 September 15, 2022 – For Immediate Release NORTHBROOK, IL–Proman Group, a leading workforce solutions and staffing services provider, announced the appointment of Jay Mattern as Chief Operating Officer, effective September 6, 2022. 
Since 2020, Mattern has served as CEO of TerraFirma Marketing, where he developed targeted marketing solutions specifically for the staffing industry and led improvements in creating and delivering unique marketing products for staffing firms. Before his time there, he was CEO of the Peoplelink Group, a national staffing firm headquartered in South Bend, Indiana. During his career at Peoplelink, spanning 32 years, he helped grow the company from a local presence to a regional provider and then to a national staffing organization. 
As Chief Operating Officer, Mattern will report to CEO Gilles Tanneur, lead the sales and field operations, and be involved in acquisitions, customer experience, and overall growth of the organization. 
Tanneur commented, "Jay and I worked together for several years in the past, and I'm thrilled he made the decision to join the Proman family. He is not only a transformational leader and proven change agent with deep experience, but he is also a people person, which first perfectly with the Proman culture. As an innovative and seasoned executive who relies on data and analytics to drive execution, I am confident Jay will be a tremendous asset as we continue to manage our growth, scale our operations, execute our strategic plan, and pursue our continued growth. I am delighted to welcome Jay to the Proman team." 
"I am excited to join the Proman team as COO and look forward to using my experience in staffing and business transformation to help Proman Staffing build on its success, execute its growth plan and drive operational improvements across the organization," said Mattern. 
Proman Staffing is a nationwide provider of total workforce solutions based in Northbrook, Mlinois, with staffing entities servicing the commercial, professional, and skilled trade industries.