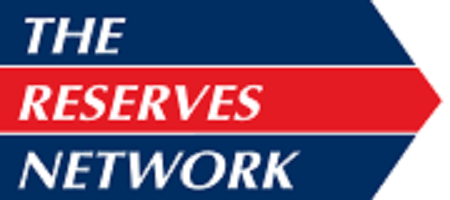 The Reserves Network, a leading staffing provider of office, industrial, professional and technical talent, has acquired Atlanta-based staffing firm Staffing Options. 
Staffing Options, which was founded by Ron and Cathy Redding in 1995, joined The Reserves Network at the start of this month. The operation has merged with TRN's Duluth office on the city's northeast side and will operate under the company's name and brand. 
The addition of Staffing Options allows The Reserves Network to service new and different customers throughout the North Atlanta area. Staffing Options focuses on providing employee placements in the areas of accounting, administrative, customer service, general office, manufacturing and medical positions.  
"We are excited to work with the experienced and well-respected Staffing Options team in this endeavor," says Kara Shanks, vice president of The Reserves Network. "This acquisition allows us to create new staffing partnerships, better serve our existing customers in the North Atlanta region and create opportunities for growth within The Reserves Network." 
The Reserves Network joined the Georgia business community in 2008 through the acquisition of Angelyn Staffing. In addition to Duluth, the company also has offices in McDonough, Savannah and Smyrna, as well as multiple on-site locations at clients. 
This is the second acquisition The Reserves Network has made over the past month. In October, the company acquired Texas-based Resource Staffing.  
Headquartered in the Cleveland suburb of Fairview Park, Ohio, The Reserves Network was founded in 1984. The veteran-founded and family-owned company is privately held and has received multiple honors for customer loyalty, outstanding growth and management excellence. The Reserves Network employs more than 20,000 employees annually through its more than 40 operating locations in the Midwest, Northeast, Southeast and Southwest, and works with customers nationwide.