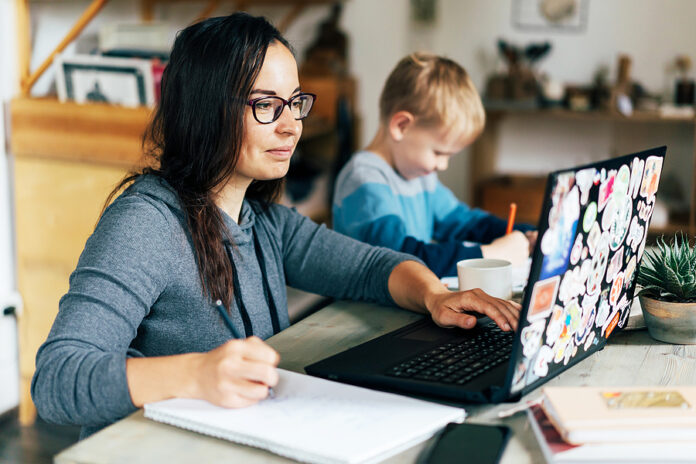 More of the U.S. workforce turned to freelance opportunities in 2022. According to Upwork's 2022 Freelance Forward survey, almost 4 in 10 (39%) workers performed freelance work in the past year. This percentage is up 3% from 2021 and has reached an all-time high since tracking began in 2014. 
During the past year, freelancers contributed $1.35 trillion in annual earnings to the U.S. economy, which is $50 billion more than in 2021. Rising from 68% in 2021, almost three-quarters (73%) of freelancers say that perceptions of freelancing as a career are becoming more positive.
The top motivators for freelancing include:
To earn extra money (83%)

To have scheduling flexibility (73%)

To have financial control (72%)
Caregivers, in particular, see freelancing as an attractive option. More than half (52%) of caregivers surveyed are freelancers. Among these respondents, the majority (80%) say freelancing gives them the flexibility to be more available as a caregiver for their family.
Additionally, most (57%) freelancers are satisfied with the amount of money they make for the work they do. This compares to only 42% of non-freelancers.