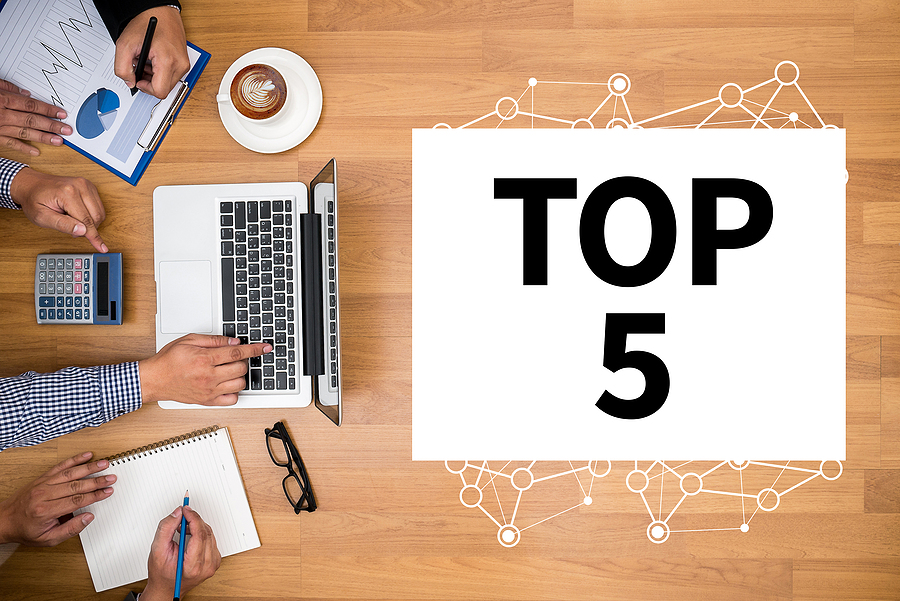 Our top articles for September include a spotlight on nursing as the fastest-growing profession, a guest article on the benefits of managing staffing needs with technology, and an interview with Daniel Mori of Staffing Mastery that delves into his experience growing a staffing agency. 
The U.S. employment outlook is positive for every industry according to a new survey released by ManpowerGroup. Additional findings from the survey indicate that employers across all sectors expect to hire in Q4, but companies could be competing for talent, as the unemployment rate is only 3.7%.
Healthcare support is expected to grow the fastest of all occupations over the next 10 years according to new data from the BLS, and nurse practitioner will be the fastest-growing occupation. Demand for this occupation is expected to increase by 112,700 positions. This is largely driven by healthcare models switching to a "team-based" system.
This guest article by Ray Meiring highlights how staffing firms can use modern technology to streamline their operations, including the implementation of cloud-based tools, leveraging key data analytics, and streamlining non-billable work with automation tools. These measures could help recruiters who find themselves in a competitive and unpredictable market.
Staffing Industry Analysts recently released its annual list of the fastest-growing U.S. staffing firms. Of the 122 companies, Catapult Staffing, Summit Medical Staffing, and IntelyCare were in the top three spots. All of the staffing firms listed had a compound annual growth rate of 15% or higher from 2017 – 2021. 
This episode of The Staffing Show featured Daniel Mori, who joined David Folwell to discuss growing a staffing agency from the ground up and the lessons he learned along the way. He also talks about his experience as a serial entrepreneur and gives tips on how to navigate a potential recession.