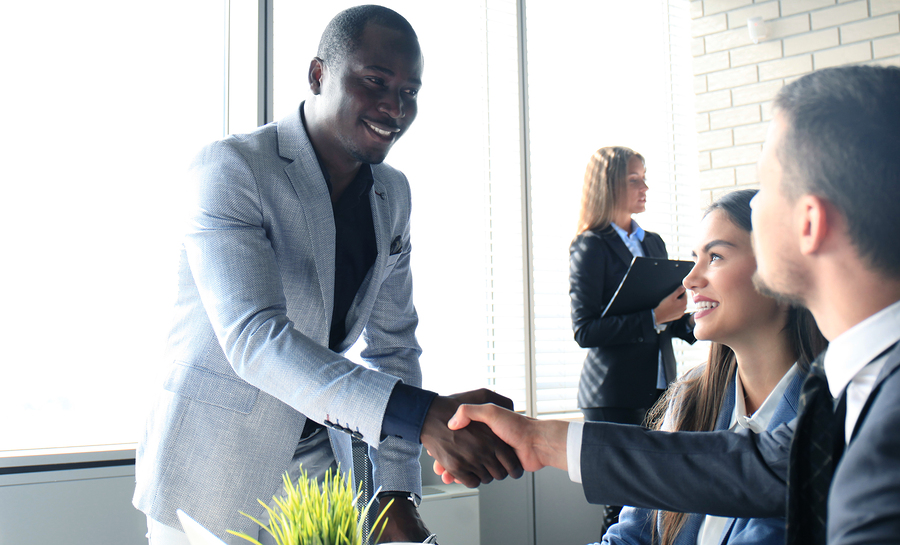 Candidates have 56% higher response rate with correspondence from hiring managers over other contacts during the hiring process, according to LinkedIn's new report, Inside the Mind of Today's Candidate. The report provides a number of insights based on candidate behavior and preferences during the hiring process.
Here are some key points:
Candidates are open to new job prospects (90%) and flattered (63%) when someone first reaches out.

When applying for jobs, 53% of candidates check the company's website for information.  

In interviews, 70% of candidates most interested in learning about the responsibilities of a position, more than any other topic.
Recruiters and hiring managers can maximize the candidate experience by optimizing their websites, discussing role responsibilities in interviews, and giving office tours to candidates.
Source: LinkedIn, 5 Insights from LinkedIn's Latest Research on What Candidates Want