Staffing Industry Webinars
---

Battling Bias With Data: A Winning Approach To Reducing Bias In Hiring
April 19, 2022 @ 1:00 pm
EDT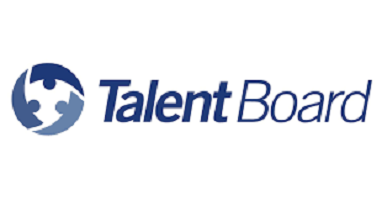 From Talent Board:
Bias isn't new, but your organization's approach to reducing bias in hiring must be.
In hiring, the word bias comes with baggage. A lot of that weight is fear – fear of admitting bias in hiring exists, fear of EEOC fines and lawsuits, fear of being labeled as prejudiced. Bias in hiring has attracted lots of attention lately (and some might say, finally!), but it's always been with us.
Recent advances in artificial intelligence have made it possible to identify patterns in data and control for bias at levels much higher than ever before. With science-based selection tools, hiring decision-makers can focus on the data, not the bias, as they evaluate candidates and extend job offers.
Join us for our webinar with Modern Hire on April 19th at 1 pm ET as we discuss:
The state of bias in hiring
Existing solutions for bias in hiring and where they fall short
What ethical hiring is and what it looks like for everyone in the process (from CHROs to candidates)
The practical steps you can take today to reduce bias in hiring
Register here.