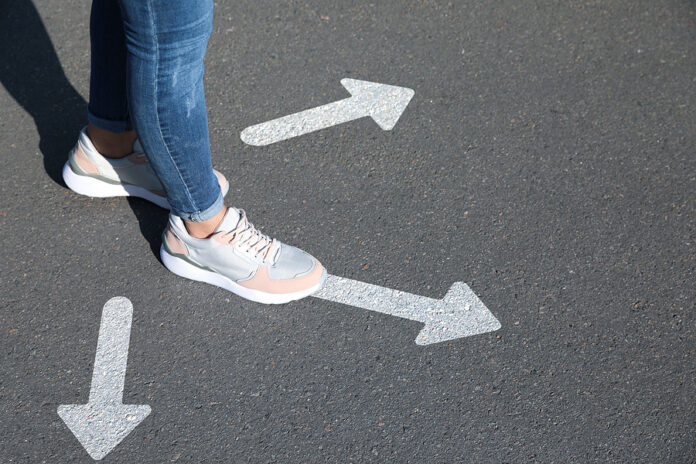 Accepting a job offer doesn't stop candidates from seeking something better. According to a recent survey by Gartner, half (50%) of candidates have recently accepted a job offer but then backed out prior to starting. This adds to the current competitive talent market.
"Competition for talent remains steep – our research shows 59% of HR leaders expect more talent competition in the next three months," Jamie Kohn, senior director in the Gartner HR practice, said in a press release. "We are seeing many candidates uncommitted to their new employer and keeping one foot in the job market."
The top reasons for accepting a new job offer were greater flexibility in when or where they work (59%), better work-life balance (45%), and higher compensation (40%).
"Nearly 90% of candidates said they have exited a hiring process due to at least one mismatch in employee value proposition (EVP) preferences," Kohn said. "This includes compensation and benefits, but also things like flexibility in working hours, career pathing, skills development, team diversity, and management style."
Pay transparency and remote work are driving factors in whether candidates apply for jobs. 
More than two-thirds (68%) of candidates said they expect salary information to be included in job postings, and close to half (44%) said they have decided not to apply when a job description didn't include this information. For candidates who can work remotely, 75% prefer to do so more than 50% of the time. And 47% of employees actively looking for a job are in search of more flexibility.