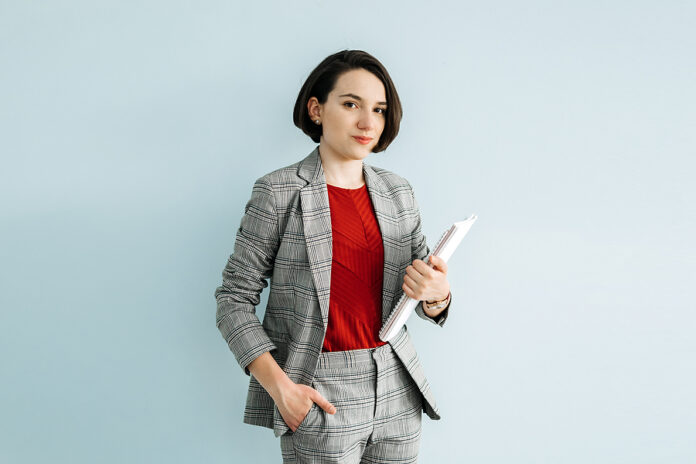 What worked for staffing firms in the past will not work for them in the future – that's the key takeaway from new data released by Bullhorn about Gen Z's attitudes toward work and staffing firms.
To appeal to this generation, staffing firms need to modernize and improve their candidate experience. Otherwise, those candidates will look elsewhere.
Andre Mileti, Product Evangelist, Talent Experience at Bullhorn, commented in a press release: "Work has become commoditized for younger generations, and enjoying a consumer-grade experience throughout the entire hiring journey has become just as important as the work itself. Talent are abandoning job applications and interviews at the same rate they abandon online shopping carts in search of a better deal, or faster shipping. They apply to numerous jobs in the time it took earlier generations to find and apply to one."
Here are some of the data that back up Mileti's statement.
Three-quarters of Gen Z respondents have abandoned a promising job opportunity.

For the vast majority of them, the reason was problems with the hiring process (i.e., poor communication from the recruiter, the process took too long, or the process was too complicated).
85% think the recruitment process is outdated.

Technology makes a difference. 71% of respondents primarily use a mobile device to apply for jobs, and 2 in 5 want to work exclusively with chabots during the search and placement process. Almost 9 in 10 Gen Zers will distrust a staffing firm if their website is outdated.

4 in 5 want recruiters to reach out at least twice a month.

Gen Z prefers recruiters to contact them via email, and they would like outreach multiple times a month. More than half (55%) want recruiters to reach out to them about opportunities at least twice a week, while fewer than 10 want outreach once a month or less.
Mileti noted that staffing firms that don't invest in modern processes and technologies will struggle to appeal to young, digitally native talent. "If the job application process is not as easy as scrolling through Instagram, you will lose."
For more data as well as tips on how to build a Gen Z talent pool, read Bullhorn's article about the survey.