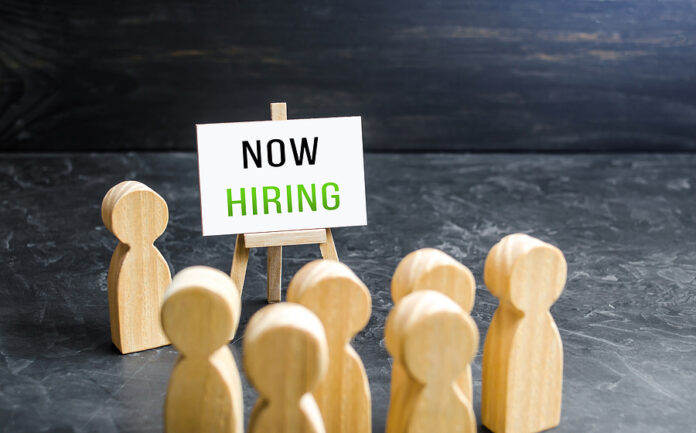 More than 9 in 10 companies plan to hire new employees in the next year, according to Paycor's new HR in 2023: Insights & Predictions report. In addition, nearly two-thirds (62%) of workers believe the current talent shortage will be a long-term feature of the economy. 
The report paints a picture of a competitive labor market where employee retention will be key and wages will continue to rise, particularly for blue-collar jobs. The more than 5,600 respondents were split on their feelings about the U.S. economy, with 36% believing it is strong and 32% believing it is weak. However, almost all expressed a strong belief in their business, with the overwhelming majority (90%) saying they believe their company will be profitable in the next year.
The top priorities for business owners and HR and finance leaders over the next twelve months are retention (20%), recruiting (14%), and company culture (12%). 
Meanwhile, a quarter (25%) of individual contributors (ICs) and 3 in 10 (30%) of managers surveyed are actively looking for a new job. The top driver of employee retention is company culture (22%), followed closely by salary/benefits (21%) and flexible schedules (18%). Lori Wisper, managing director at Willis Towers Watson, explained why culture is so important. "The employee experience side of this is going to win the day…You've got to pay well, but you also have to provide a holistic, great employee experience," she said.