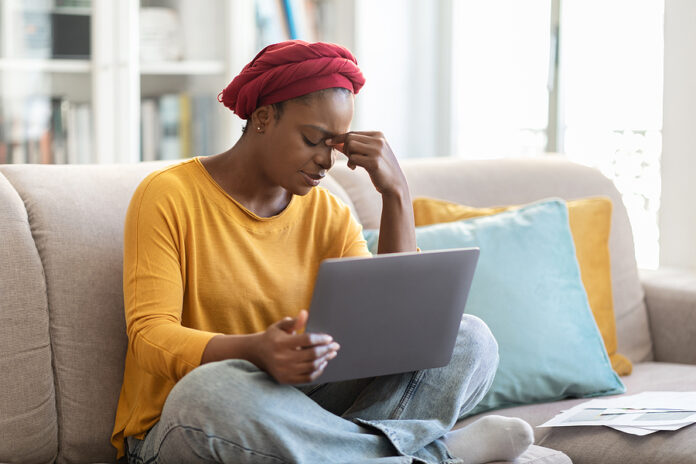 Younger U.S. workers, particularly those under 25, see their industry's adoption of new technology as a hindrance to their career advancement, according to a recent survey by automation provider Yooz.
These workers tend to be the first to embrace new workplace technologies like artificial intelligence and automation. However, they express frustration when employers fail to provide adequate training or do not keep up with the latest trends.
The study also found that younger workers spend most of their work time using workplace technologies, and they believe these technologies improve their job performance. Slow or outdated hardware or software is seen as the biggest technological barrier to work efficiency, followed by a lack of training and poor internet connectivity or reliability.
Finally, the software industry is seen as the most proficient in technology adoption, while the construction industry ranks lowest, with the restaurant and automotive industries close behind. The results emphasize the importance of companies investing in workplace technology and providing training to retain young talent and stay ahead of competitors.