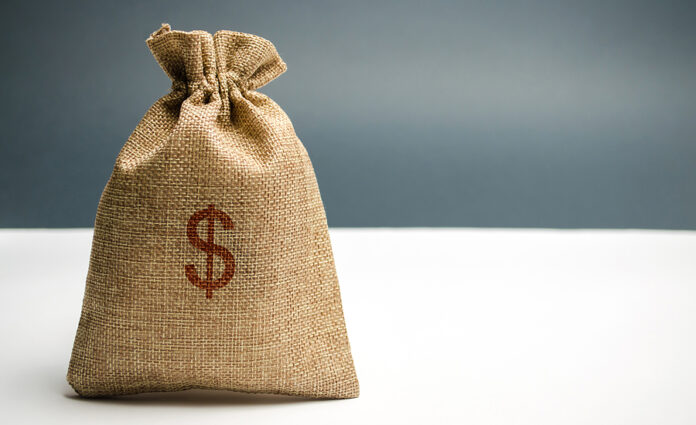 Two-thirds (66%) of working adults would prefer a 10% raise over an additional week of paid time off, according to data from a recent CareerBuilder survey.
Workers are feeling the pinch — more than half (53%) have more than one job to make ends meet, including the majority (66%) of Millennials, 57% of men, and 49% of women.
A large majority (89%) of respondents expect an annual pay raise from their company, but  only 49% are confident that wage growth will keep up with inflation. Just under half (46%) expect a raise of at least 5%, while 16% expect a yearly raise of 10% or more. More men (57%) than women (36%) expect a raise of at least 5%.
According to Susan Arthur, CEO of CareerBuilder, the recent survey shows worker expectations are shifting along with inflation. "Americans are looking for a larger than average annual pay raise at the same time we're seeing an increase in the price of consumer goods and services," she said.