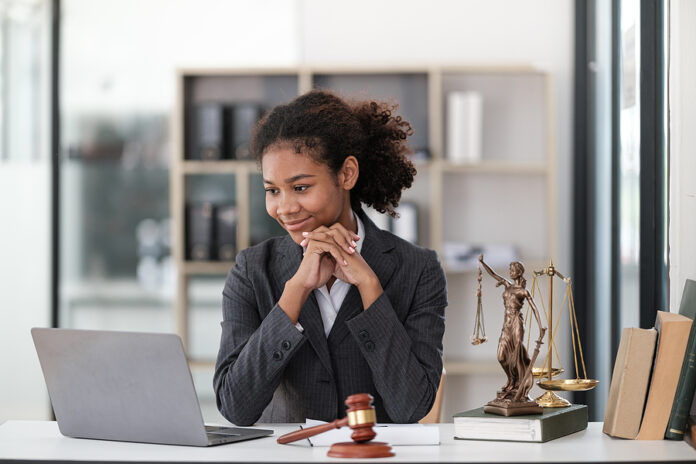 U.S. worker confidence backed down from recent highs in the first quarter of 2023, according to the latest U.S. Worker Confidence Index™, from HRO Today and Yoh.
The index measures four key aspects of worker confidence. Two increased and two decreased during the quarter, but all experienced year-over-year increases.
Perceived likelihood of a raise: -12.4 points (to 115.9)

Perceived likelihood of a promotion: -11.3 points (to 124.2)

Overall trust in company leadership: +1.7 points (to 107.5)

Perceived job security: +7.9 points (to 95.9)
Just over three in 10 (31.7%) employees anticipate a raise of at least 3% at their next review. And just under a quarter (24%) anticipate a promotion during the next year. Meanwhile, 13.8% of workers felt it was likely they would involuntarily lose their job during the next 12 months, down 4.3 percentage points from last quarter.
Employees between the ages of 25 and 34 are the most concerned about job security, while the highest-earning employees had the largest decrease in confidence regarding getting a promotion. Confidence in receiving a raise increased with level of education attained.
Trust in company leadership varied by racial group. African American employees expressed a sharp decrease in trust (-7.4 percentage points to 49.8%), while Hispanic employees showed the highest increase (+4.5 points to 51%) and trust among Caucasian employees remained roughly flat (+0.8 points to 44.8%). 
Yoh president Emmett McGrath noted that while confidence declined quarter-over-quarter, year-over-year growth is still strong. "Despite non-linear growth, less-than-ideal economic conditions and widespread layoffs in certain sectors, worker confidence is continuing to find solid ground," he said. "This should be a relief for employers and employees alike."
McGrath also said that the perceived likelihood of getting a raise or a promotion likely went down because employees received these things recently, so they don't expect additional incentives immediately. "Regardless, employees are feeling much more secure in their current roles than in quarters past, and that should be celebrated," he continued. "Barring any big changes to the economy in the weeks ahead, confidence among the U.S. labor force looks set to experience a period of relative stability and incremental growth."