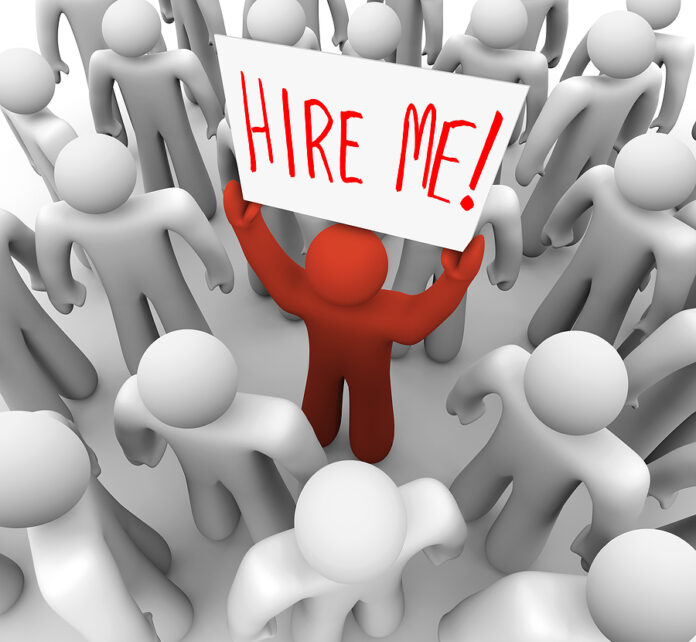 Job seekers don't seem deterred by growing concerns over the health of the economy, according to Job Seeker Trends 2022 from CompTIA. About 1 in 4 job adults pursued a new job or career change during the second quarter, and 41% continue to see a strong or very strong job market. 
The report revealed that the top factor for considering an opportunity was higher pay/benefits (67%), followed by job security/stability (40%) and flexible work environment/WFH/remote work option (39%). This confirms that job seekers continue to value pay increases and that the desire for work flexibility likely reflects a permanent shift in expectations.
Employee experience factors remain an important consideration, particularly for those in the 18-34 age group. Many job seekers aim to climb the career ladder, with just under half (46%) seeking mid-level positions.
In terms of obstacles, both confidence gaps and training gaps are getting in the way of people pursuing new jobs. More than half (55%) of respondents reported a confidence gap, while only 15% reported taking a training class or instruction to transition to a new career.
Digital skills were rated as very or somewhat important by 90% of job seekers. The top 5 perceived digital skill needed in the workforce outside of tech jobs were:
Technology fundamentals (35%)

Applications fundamentals (35%)

Software coding/web development fundamentals (35%)

Data analytics fundamentals (35%)

Cybersecurity fundamentals (31%)