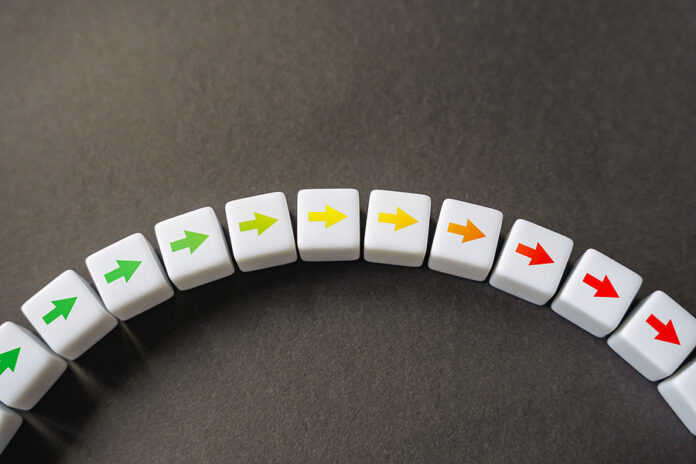 Optimism among small business owners is decreasing. NFIB's Small Business Optimism Index went down by 1.1 points in April to 89.0. Labor quality (24%) and inflation (23%) were top business problems.
According to NFIB's monthly jobs report, the percentage of business owners who plan to fill open positions is elevated. A seasonally adjusted 17% are planning to create new jobs within the next three months. Additionally, a seasonally adjusted net 40% report raising compensation, with a net 21% planning to do so in the next three months. Almost 1 in 10 (9%) say labor costs are their top business problem. 
NFIB Chief Economist Bill Dunkelberg said that hiring remains a challenge for small business owners. "Optimism is not improving on Main Street as more owners struggle with finding qualified workers for their open positions," he said.