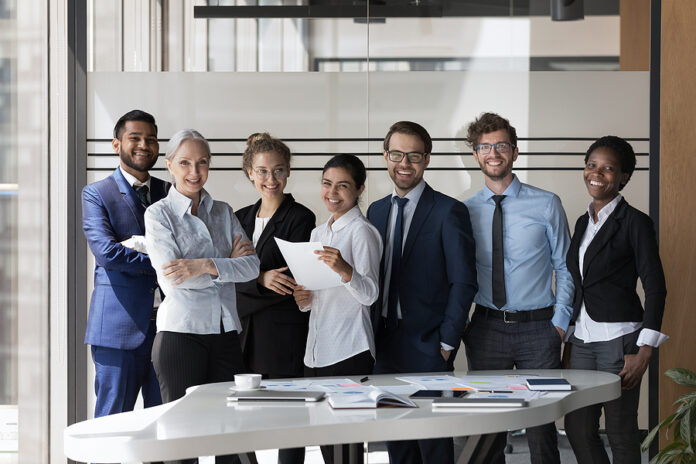 Hiring and staff retention will be the top challenge for CFOs over the next year, according to Gartner. Of the 234 CFOs surveyed, most (54%) indicated this was one their top 3 most difficult tasks, followed by forecasting (36%) and cutting the right costs (35%).
Additionally, supply chain disruptions and persistent inflation could impact profitability through 2023.
Marko Horvat, VP of research in the Gartner Finance practice, said these findings are consistent with what HR leaders report. Competition for talent will increase over the medium term, and retention will be more challenging.
"The top three challenges are a reflection of CFOs' struggles to manage against a backdrop of persistent inflation and unusually high macroeconomic uncertainty," Horvat said. He also said that CFOs should focus on investments in key areas, such as human capital and digital investments.