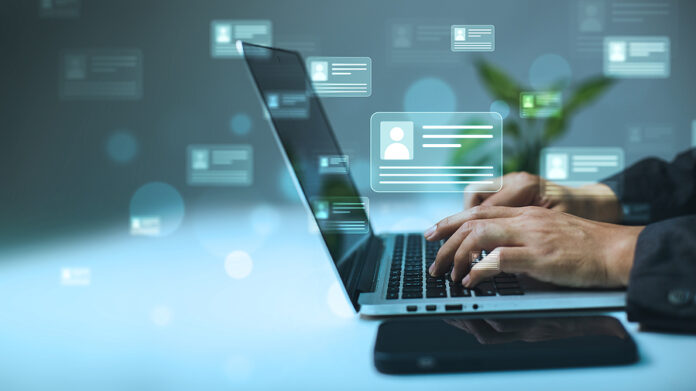 A talent shortage / lack of qualified candidates is the biggest trend impacting hiring efforts this year, according to iHire's 5th Annual State of Online Recruiting Report. More than 70% of employers cited this as the top concern, distantly followed by difficulty retaining employees (36%) and economic uncertainty (35%).
Almost 82% of employers who responded to the survey said that they are currently hiring, but their efforts are hampered by challenges including:
Too many unqualified applicants (63%)

Ghosting / unresponsive candidates (54%)

Too few applicants (43%)

Cost of using a job board (40%)
Being ghosted (e.g., applying and not hearing back from employers) was also cited by job seekers as their biggest challenge (53%), suggesting a lack of communication on both sides of the equation. 
To find candidates, employers rely largely on job boards – almost 90% said they use online job boards / recruiting platforms for at least some of their hiring. Referrals (71%) and social media (53%) are the next most commonly used sources. On the job seeker side, the most common place they look for work is on the websites of companies they want to look for (52%), job boards (47%), and word of mouth / networking (45%). Just 34% said they use a staffing firm / recruiter / headhunter.
The survey also asked about hiring professionals' use of modern technology, specifically artificial intelligence (AI). Only 5% said they currently use AI in their recruiting efforts, with the most common use cases being screening applicants / resumes (54%), developing job descriptions / ads (50%), and messaging candidates (46%).
"The struggle to attract qualified talent has been a key theme in our State of Online Recruiting Report for five years running, and more employers were concerned with talent shortages than the economy and budget cuts in 2023," said Andre Riley, iHire's Chief Revenue Officer, in a press release. "Organizations that prioritize ways to recruit more efficiently, such as focusing on the quality of candidates over quantity, building their talent pipelines, and using AI, while keeping their current employees engaged and productive will come out on top no matter how the labor market evolves."
This is only a small snapshot of iHire's findings. View the full report.