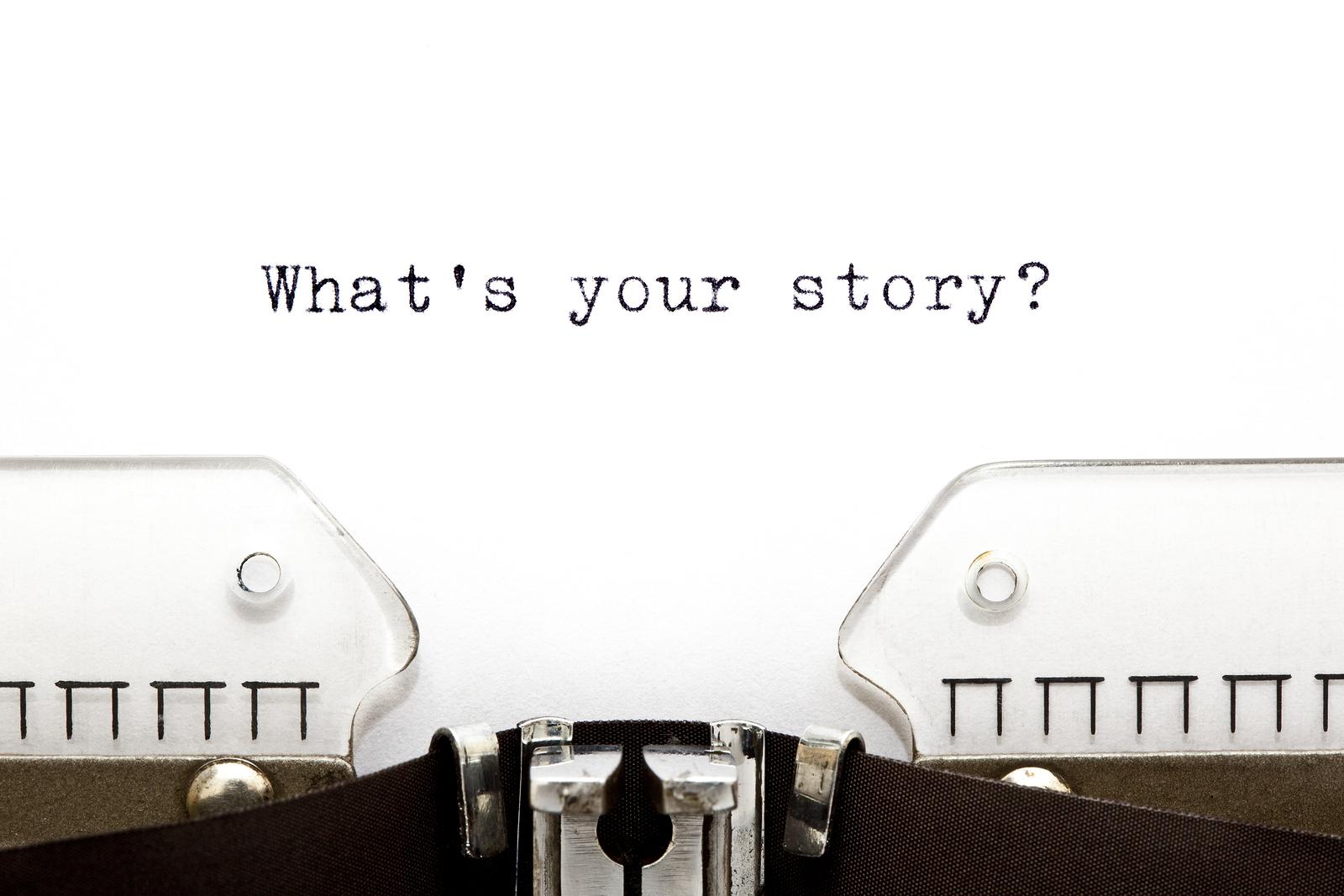 He was 21 when he started a business revolution in a friend's suburban garage. Ten years later, they would introduce a product that changed how most Americans live.

1984 aired during the Superbowl. To this day, the commercial is considered a marketing hallmark and continues to receive awards for its impact. It aired in the United States only twice.
Steve Jobs transformed modern life by making it more modern. And, in 1985, he was effectively fired from Apple.
But his story only begins there.
Apple struggled without Jobs. They introduced unmemorable products. Their stock prices fell. They needed Jobs back. They wanted Jobs back. And, after Apply offered Jobs $427 million to purchase his company NeXT, he returned. Later, in 2006, Apple would introduce the iPhone and permanently change the way we communicate.
The Steve Jobs story takes you through success, failure, and redemption. It is also Apple's success story, one that emotionally connects its customers to its products. Here's how you can be like Apple and use storytelling to connect with your clients and candidates.
Stories help you create your agency experience
Oxytocin, the love hormone, is released when we experience a story. The body responds to good storytelling, and your agency's story is the first step to creating relationships with candidates and clients.
Take Coke, for example. Coke is a master storyteller. The difference between Coke and its biggest competition is minimal. Famous taste tests prove that people, under a blind challenge, prefer Pepsi. But Coke's earnings outperform Pepsi's. Why? Because customers aren't choosing Coke over Pepsi — they're choosing the story Coke tells about nostalgia, childhood, memories, and tradition.
Here's how you can do it as well as Coke.
Leaders like you are the master weavers of your company's narrative. You can start the storytelling process with brainstorming:
What challenges candidates and clients are trying to overcome as they search for the right match?

Frame these experiences in problem-centered emotions.

How is your agency the solution?

Orient the answers in positive emotions.

How can you organize these ideas into a sequence?

Define the challenge — the customer and client questions.

Articulate the solution — your agency's answers.

Illustrate the outcome — the positive results of working together.
Stories unify your agency across platforms and people
A solid narrative helps guide your business's message:
Grounds the story you tell to recruiters and staff about your agency's mission

Assists recruiters with developing the message they tell candidates

Creates the foundation for the information shared across social media platforms and other advertising
Stories connect you to your recruiters
Anecdotes help you communicate your relationship to the work you do. They define your leadership and unite the experiences of everyone at your agency.
Think of stories that:
Relate your growth to leadership

Convey a defining success for you and the agency

Inspire your recruiters

Teach important lessons
Stories connect your recruiters to their candidates
Your recruiters are significant bridge-builders. Their personal narratives are an important tool in communicating with candidates.
Challenge your recruiters to think of stories that:
Empathize with the candidate and client experience

Explore those relationships with candidates and clients

Express their trustworthiness and reliability
Stories connect your messaging across social media
A strong story will help develop and define your agency's brand across social media. This is important for social recruiting — it is the emotional core of your message. Your story is what will make candidates and clients pause and click through to your agency's website.
Think of narrative examples about your agency:
Show your agency as the solution to common candidate or client challenges

Illustrate how your agency values the candidate and client relationship

Profile the people who drive your agency's success
Remember, in today's war for talent, you need to make your agency stand out. Tell them the story of who you really are.
Is your agency's story on point? Learn more here.