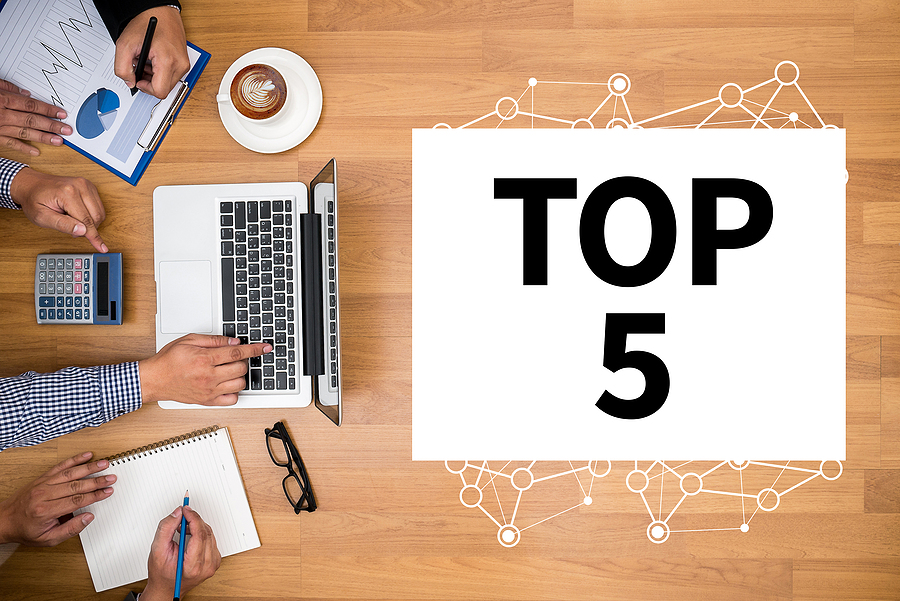 Our top articles for January include a look at the trends that will dominate the staffing industry in the coming year, a deep-dive into the non-compete ban that was proposed by the Federal Trade Commission, and a recent episode of The Staffing Show podcast on the importance of reference checks.
This guest article by Rich Thomas looks at the trends to expect in the staffing industry this year. For employers, hybrid work is expected to be here for the long term, and there will be a focus on employee satisfaction and retention. For employees, "power skills," candidate experience, and referrals will be key in the hiring process. 
Our top content from 2022 includes industry reports such as 2022's State of Staffing report, which explores what the fastest-growing staffing agencies are doing to drive their success, as well as articles that cover a wide range of topics from which employees have the highest quit rates to what's next for remote work. 
This article by guest author Bill Josey takes a look at the proposed regulation by the Federal Trade Commission that would ban all employee non-compete agreements. This regulation applies retroactively and would require employers to formally rescind existing agreements. Josey explains why staffing and recruiting firms consider ending the use of geographic non-compete agreements.
Brian Vesce, CEO of RefAssured, and Mike McSally, a people and operational leader with 30 years of experience in the staffing industry, join The Staffing Show to discuss the practice of reference checking. They touch on how checking references earlier in the application process can be a game-changer and share valuable insights from their experiences in the industry.
A survey from The Harris Poll found that three-quarters (75%) of hiring managers are losing sleep over hiring challenges. The labor shortage, increased employee turnover, and an inability to fill open positions are just some of the challenges hiring managers report facing.