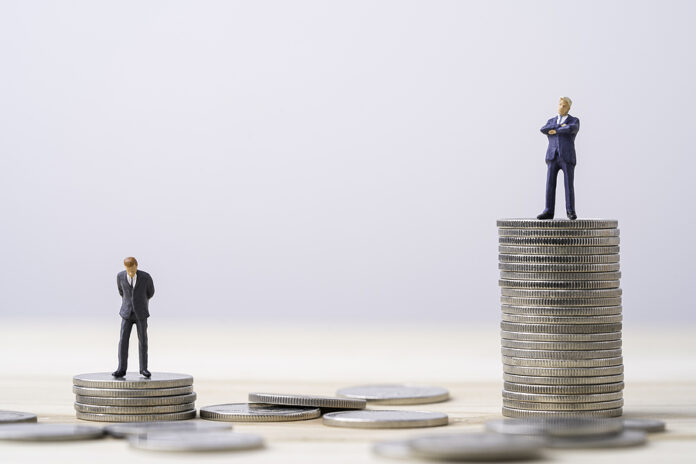 More than half (56%) of U.S. companies pay their new hires and tenured staff differently, according to research by Robert Half. These salary discrepancies, known as "pay compression," have led the majority (62%) of C-suite executives at these companies to review compensation plans and increase existing employees' salaries.
Retention remains a concern, and a large majority (96%) of companies are offering raises to employees this year. Merit-based raises make up the largest percentage (31%). However, a quarter (25%) are raises to compensate for salary stagnation during the pandemic, and slightly less than a quarter (23%) are raises to ensure salaries are competitive.
Paul McDonald, Robert Half senior executive director, said that savvy employers know that market conditions have changed dramatically and are addressing salary gaps to ensure fair pay. "They know that taking a cautious 'wait-and-see' approach on compensation is risky and can lead to the loss of great talent," he said.