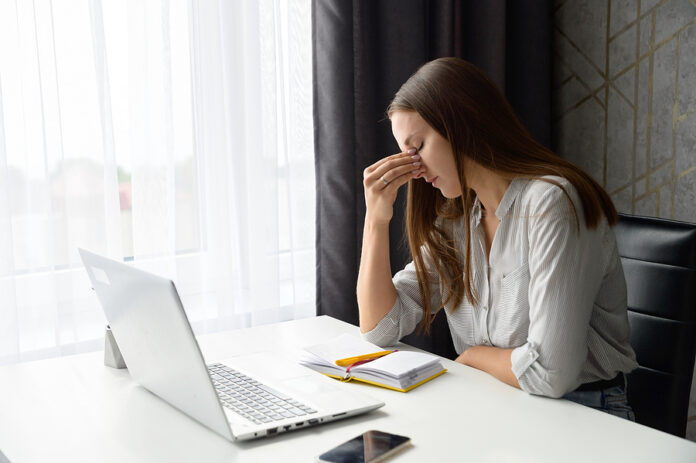 Are your employees thriving, not just in their jobs but in their lives? The answer to this question may be key to retaining your workforce — new data from Gallup suggest that employees who are struggling or suffering are almost twice as likely to change jobs as those who are thriving.
Gallup surveyed close to 11,000 U.S. workers in March for the Gallup Net Thriving wellbeing index and then tracked their employment status for the next six months. In March, 59% of all employees were "thriving," which means they rated their present life as a 7 or higher and their future life as an 8 or higher on a scale from zero to 10. Those who rated their lives lower were categorized as either struggling or suffering. By October, 22% of struggling or suffering employees had changed jobs, compared to 12% of thriving employees.
The most significant differences were in production/front-line jobs, healthcare/social assistance positions, and managerial/executive positions. For production/front line jobs, only 6% of thriving employees left between March and October, compared with 26% of struggling or suffering employees. These figures were 14% and 31% for healthcare/social assistance positions and 11% and 19% for managerial/executive positions, respectively.
These high turnover rates can be expensive. Gallup notes that for production/front-line jobs, the turnover differences can equal 200 employees for every 1,000 hires per year, costing companies about $3.3 million as a conservative estimate.
Gallup also found that wellbeing and engagement are additive factors in turnover rates. Employees who were neither thriving nor engaged had a 24% annualized turnover rate, while those who were both thriving and engaged had only an 8% annualized turnover rate.