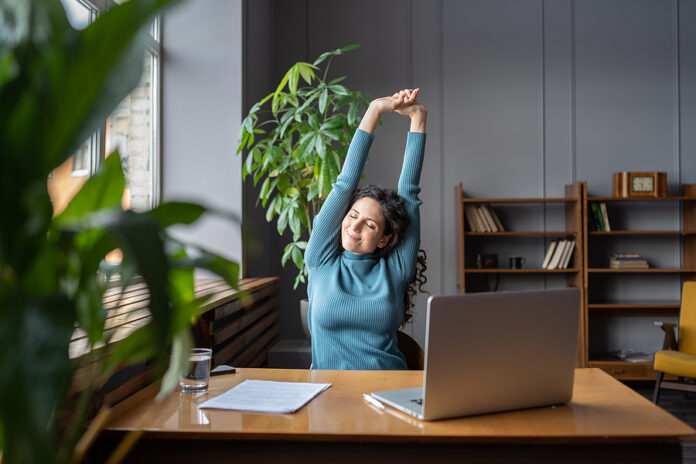 Work-life balance, flexibility, and psychological safety will be increasingly important to employees in 2023 and beyond, according to a survey by Traliant.
Almost half (49%) of the 2,000 full-time U.S. employees surveyed said they're prioritizing their family and personal life, as well as mental health (47%).
Part of this focus on personal well-being includes flexible work arrangements. A large majority (82%) of respondents said that hybrid/remote work options have given them better work-life balance. Additionally, 1 in 5 said they would look for a new job if they were required to return to onsite work. 
Just over half (51%) of respondents said their work culture promotes burnout, while 22% don't feel their workplace promotes psychological safety. A lack of company trust leads to less commitment (44%) and less connection (56%) from employees. 
Environmental, social, and governance (ESG) initiatives are also important to employees. Just under half (48%) would like to be more directly involved in opportunities to make real change in this area. And 54% would leave their current employer for a company that is more aligned with their ESG values.
Maggie Smith, VP of HR at Traliant, said HR leaders should ask employees what they need to be successful and then craft an action plan that works for both the employees and the business. "If you're not listening to employees and willing to adapt, good talent will go somewhere else," she said.