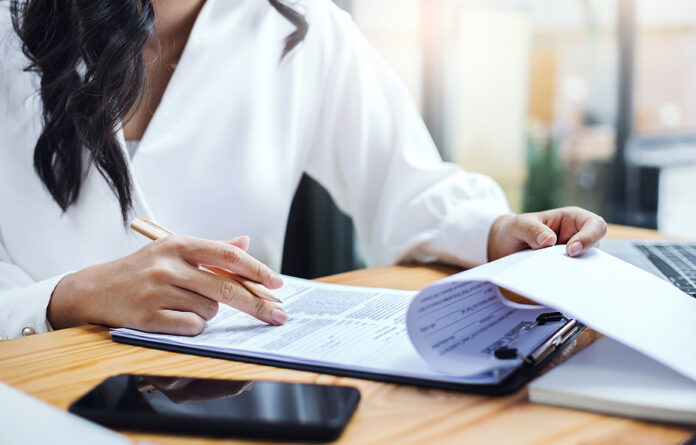 A new set of workplace benefits is being offered to meet the changing wants and needs of the U.S. workforce. Research from job search engine Adzuna shows that U.S. employers are offering more benefits that support milestones in their employee's personal lives, provide more flexible work environments, and ease mental health struggles.

Mental health awareness is a top priority for workers. According to the American Psychological Association, the majority (81%) want workplaces that support their mental well-being. Free therapy or counseling has become more common — this benefit appeared in 4,127 job ads in February 2023, up from 102 in February 2022. Mental health and duvet days are also becoming more popular, increasing roughly twofold over the year.

Fertility health benefits also continue to expand. Job postings advertising fertility benefits, egg freezing, and IVF were up almost 35% between February 2022 and February 2023. Postings that include adoption leave were up 150%, while those with volunteer days increased 75%.

The availability of specific benefits varies by sector. For example, customer service roles often offer "work from anywhere" perks, volunteer days are frequently found in IT job postings, and fertility benefits are prevalent in job ads for healthcare, IT, and sales positions.